Industry and Careers
North Dakota's energy rankings in the United States (as of 2014):
Careers in the energy field: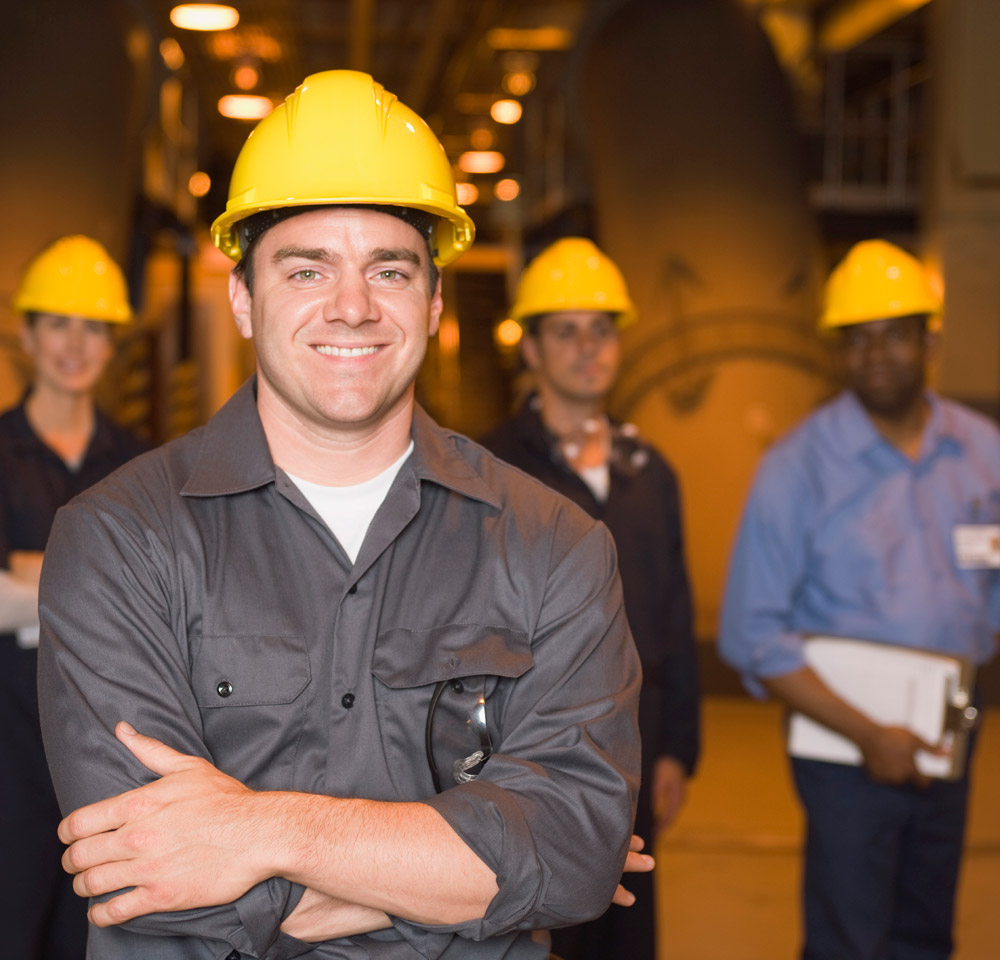 Approximately 41,000 North Dakota workers have jobs related to the energy industry.
Most North Dakota colleges and universities have courses related to careers in energy fields. *See Career Information page for more details.
Energy careers are in high-demand. That means that there are more open positions in the field, and it is typically easier to find a job.

Many energy careers are high-wage jobs.

Annual wages for 2012 averaged between $40,000 to $90,000 (Job Service ND) for machine and equipment operators, technicians, engineers, mechanical maintenance, and instrumentation and control professionals.