How Coal Production Affects the People of North Dakota
How Coal Production Affects the People of North Dakota
North Dakota lignite provides low-cost electricity to people in every part of the state.

According to the U.S. Energy Information Administration, North Dakota has some of the lowest-cost electricity for residential use, ranking 50th out of 51 (50 states plus the District of Columbia).

As of December 2013, the average North Dakota residential electricity price was 8.55 cents per kilowatt hour; New York was 17.55 cents; the national average was 11.72 cents.
Low-cost electricity helps farmers, ag processors and manufacturers because it lowers their operating expenses allowing them to achieve higher profits.

North Dakota produces nearly three times the amount of electricity as is used within the state.

Over 2 million consumers and businesses in the Upper Midwest use electricity generated from North Dakota lignite.
The sale of electricity benefits all North Dakotans.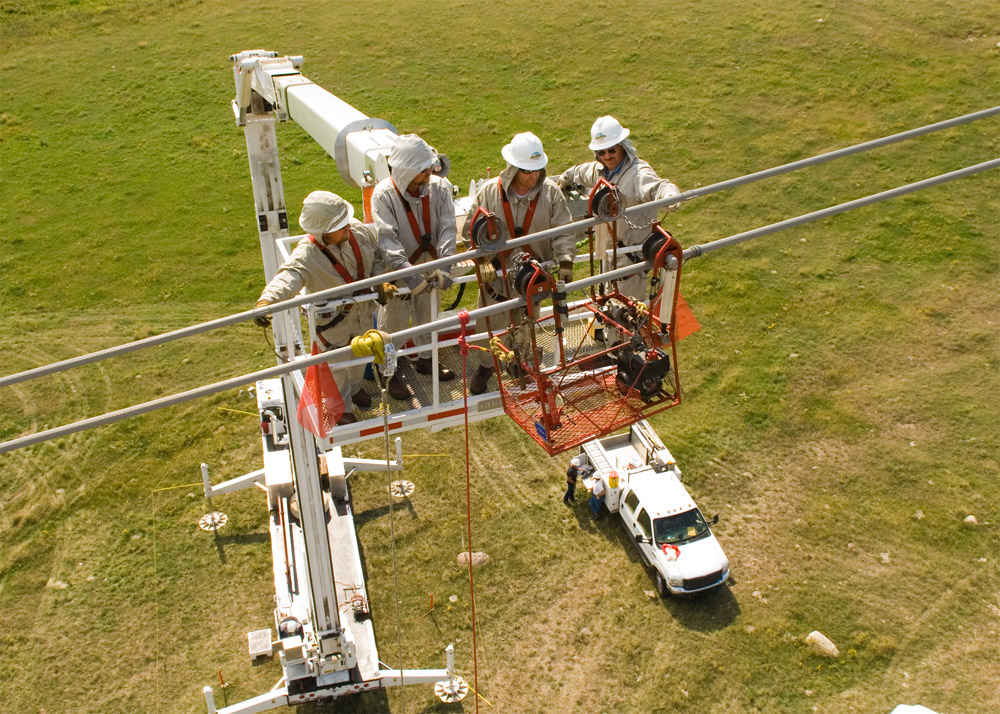 Over the past 40 years, the state of North Dakota has received more than 1 billion dollars ($1,000,000,000) in tax money from the lignite industry.

In 2012, lignite companies paid an estimated $100 million in taxes to the state.

Opportunities are wide open for young people to choose careers in the lignite industry.

Nearly 17,000 people have jobs related to the lignite industry in North Dakota.
People in the lignite industry earn some of the highest wages in the state.

Oliver and Mercer Counties (home to three coal mines and five power plants) are among the top counties with the highest average wages in the state.
In 2012, mining salaries in Mercer County averaged $90,000.

Energy courses and training programs are offered at several North Dakota colleges and universities including those at Bismarck, Minot, Fort Yates, Devils Lake, Wahpeton, Fargo, Grand Forks, and Williston.
Stories about Coal